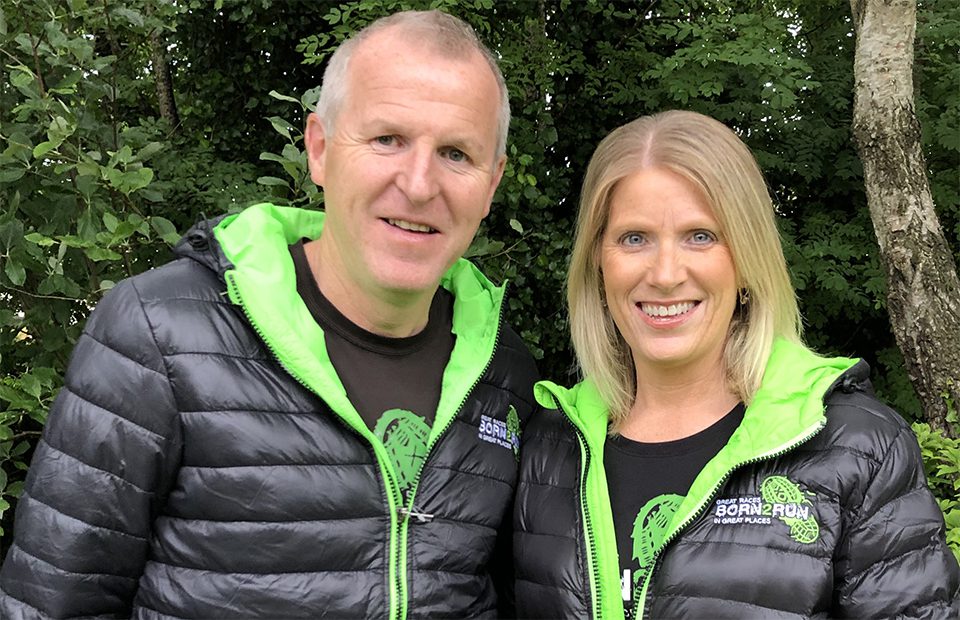 Our new Puffa Jacket is ideal for when you want an extra layer of warmth or post-run when you start to cool down. These comfortable puffas are stylish to wear anytime.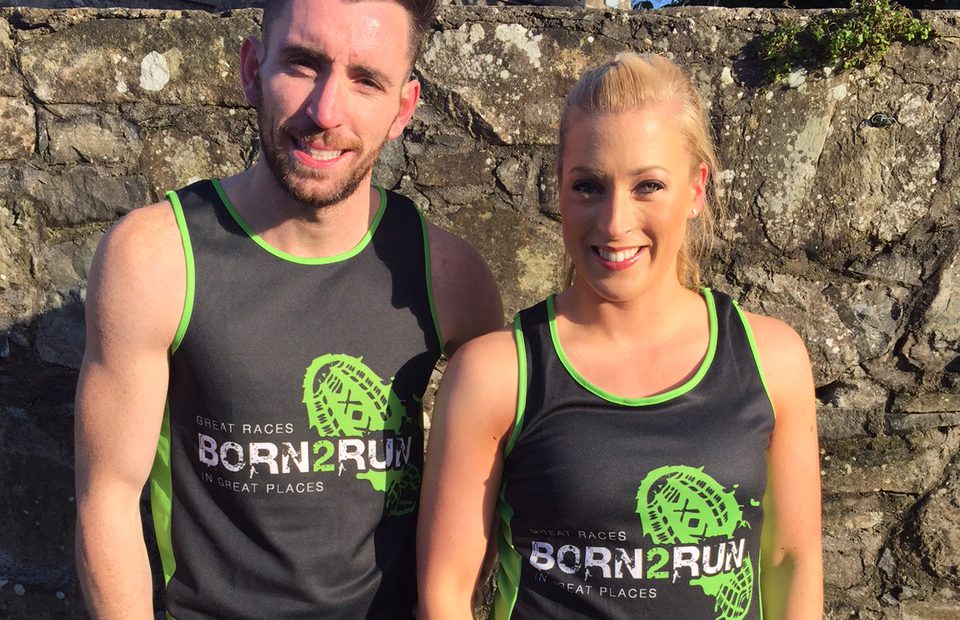 The BORN2RUN vest is a must have for Summer running. Made from technical fabric to ensure you stay cool on those long hot runs. This vest will ensure you keep your cool whatever the distance.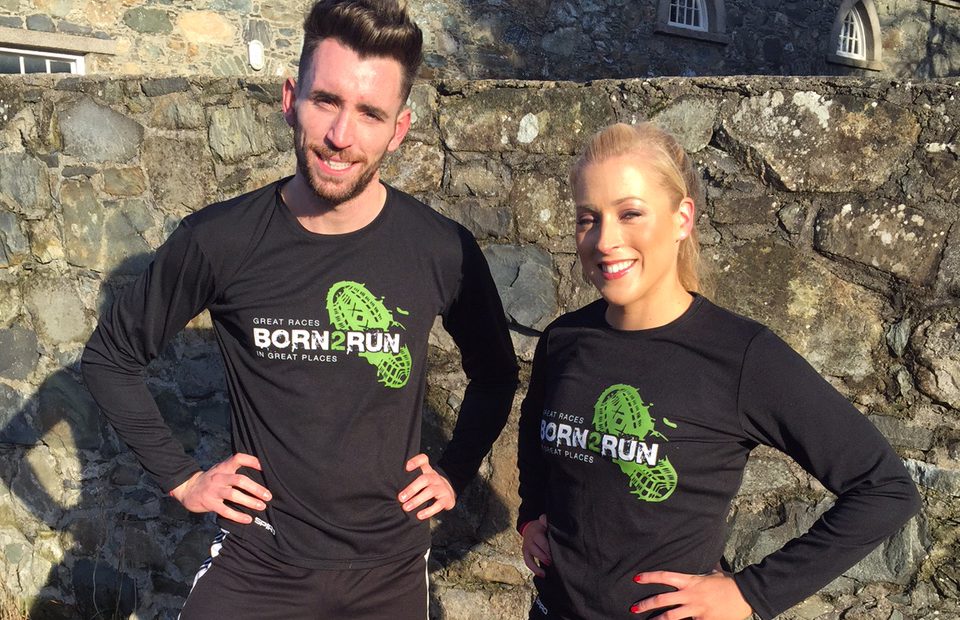 New this season and proving very popular as a winter alternative to the classic Tee. The wicking fabric will keep you dry and cool in equal measure.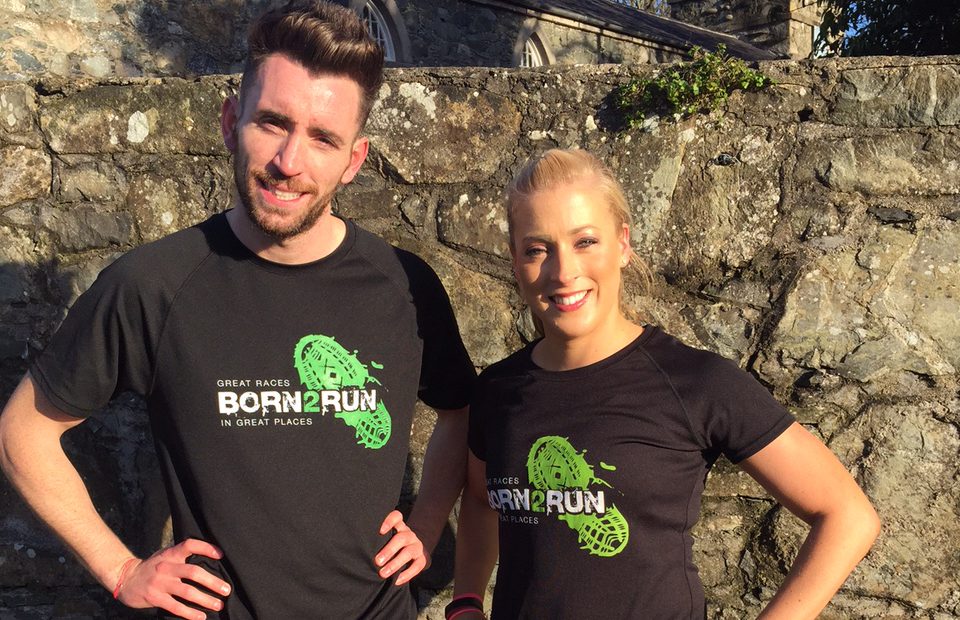 The original BORN2RUN T-shirt is still as popular as ever. Comfortable, stylish and made from technical fabric which will keep you cool and dry as you clock up the miles.
NEW! You asked, we listened and here it is, the BORN2RUN Half-Zip. Available in both Men's and Women's sizes (S,M,L only). The half zip is a great pull on for after your run and looks great.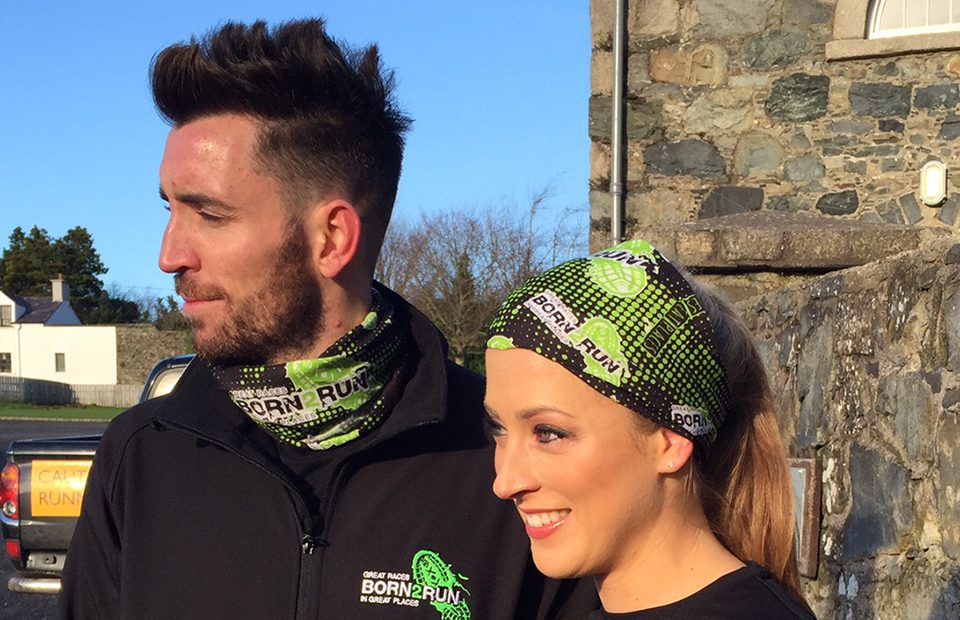 The ORIGINAL BUFF is a multifunctional tubular accessory ideal for many activities. Designed to keep you warm in the cold but will also wick moisture (sweat) away from your skin to keep you cool when it's hot.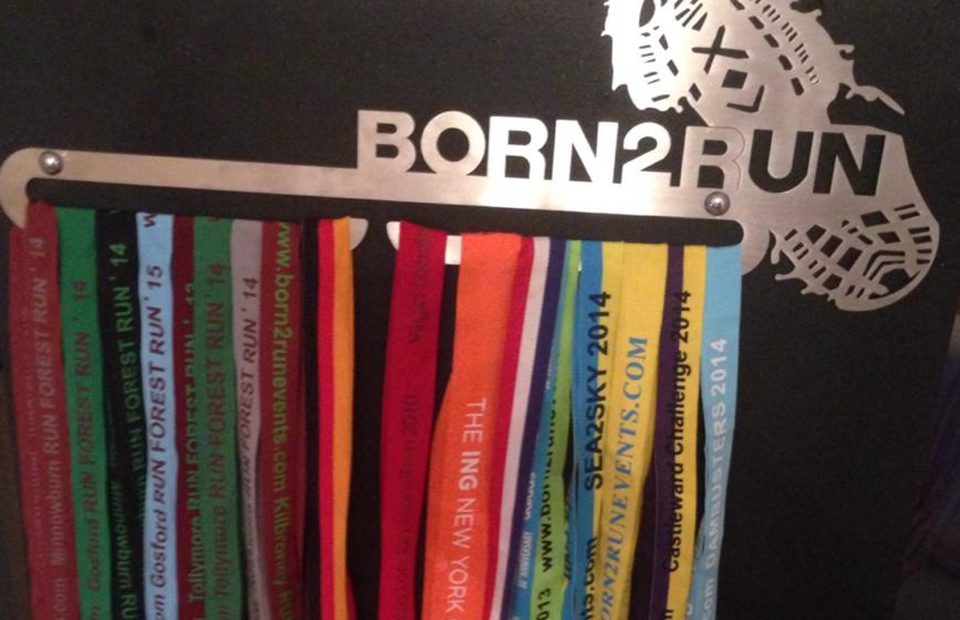 The ideal way to display your hard-earned race bling, our medal hangers can hold approx. 36 medals. You've worked hard for them, now show them off.
We couldn't agree more. See what our participants think of our races.

I did my first B2R race back in 2013 at the Sea2Sky in Newcastle based on a recommendation from a friend who had previously done the Gosford Run Forest Run and raved about it.

Born2Run events epitomise everything I love about running - the freedom of running amidst stunning scenery off road and among friends.

I've run several of the races organised by BORN2RUN and have always thoroughly enjoyed the experience. The race routes are always well set out and the locations are stunning.